Creating complex software solutions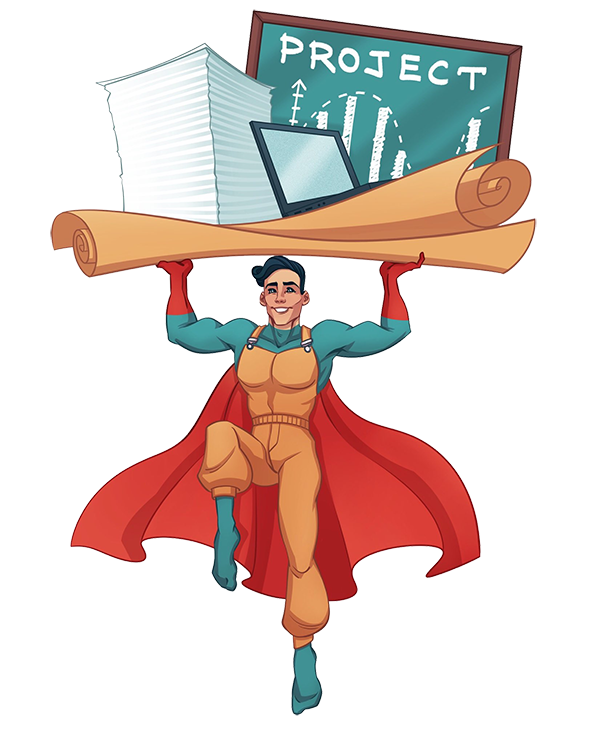 Need a project done? We create and deliver solid, working turn-key solutions for our clients. Feel free to come to us, leave any technical obstacles behind and concentrate on your business.
About Us
Our work is always focused on high quality and long-term project development. Besides working from scratch, we can refine existing solutions or even get the problematic ones up and running.
Long-time experience

Working since 2007
New technologies

Keeping our finger on the pulse
Solid team

Experienced engineers solving challenges
Expertise & analytics

Trained at diving into the subject area
Hard, complex projects

We take on what others can't
Easily adaptable

Ready to integrate into existing processes and teams

Our Team
We assemble effective small teams (5-10 developers) carrying out technical and organizational management on our side, while helping clients at all stages of implementation.
Process-based approach
We adapt and build processes on the customer's side
Hard&soft skills
Strong not only technically, but also in interaction with people
Management and expertise
Full participation in projects (not just outstaffing)
"Rescue service"
Resuscitation of complex and neglected projects
Knowledge mining
Interviewing knowledge carriers and identifying needs
Specification-based development
We work with or without the Terms of Reference (or write TOR ourselves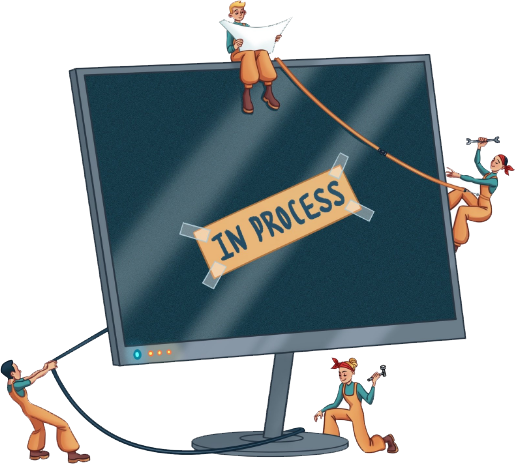 Products
We deliver complex, full-cycle projects as turnkey solutions
Business apps
Paperwork, accounting systems
Client-server systems
Front-end, back-and, мобильные клиенты и панели управления
Mobile apps
Video streaming, social networks, messengers, banking solutions
Automation
Energy sector, retail, education, government
Web
Portals, online media, web services, ecommerce, highload
Cloud
Control panels, photo and video solutions, cloud TV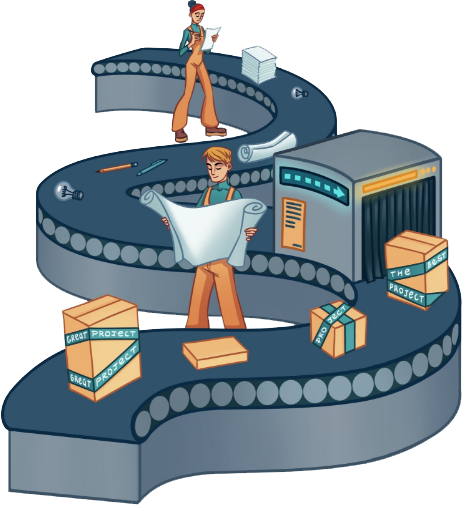 Contacts
ООО "Тауруна"
Почтовый адрес: 432017 г.Ульяновск, ул. Бебеля 15 офис 4 Юридический адрес: 432017 г.Ульяновск, ул. Бебеля 15 офис 4 Реквизиты: ИНН / КПП 7325073460 / 732501001
Тел:
+7 (917) 623-33-71
E-mail:
sales@tauruna.ru